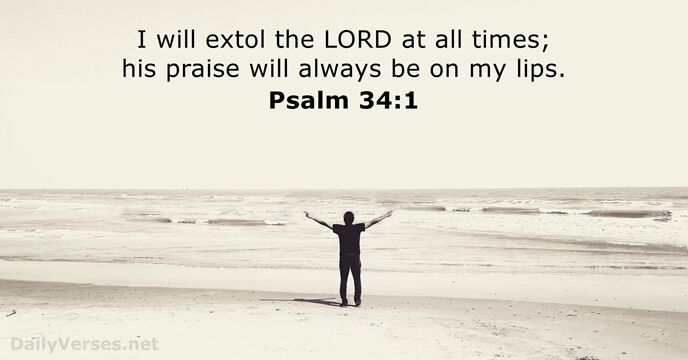 It's been a tough week for us in California. Where we live, the fire took out all communication for 2 days and seemed to be boxing our town in. We are still without gas for cooking or hot water. But praise the Lord they were able to bring our immediate area somewhat under control. We aren't out of the woods yet, but I have faith God is in control no matter what happens.
My friend was evacuated a few miles away from us. But they are safe and their home survived. I also have a family friend a few towns away who had to evacuate. It seems everywhere I go this week, so many are personally affected by this fire.
My heart breaks for all who have and continue to loose homes, pets and people close to them in this force of nature. I pray comfort and peace for everyone in the eye of the "storm". As the Lord continues to allow devastation in one form or another in more and more states… I continue to pray for comfort and peace in the midst of tragedy.
Personally, I am thankful that even if the fire revives once more near me, as it has done a couple times so far…. I know that nothing will separate me from His ever watchful presence… not even death.
So, I continue to be thankful and praise The Lord, come what may.