A couple scriptures have really weighed on my heart over the course of the fire that I just have to write down while they speak so loudly to me.
During the midst of the fire…
Matthew 6:19-21

King James Version (KJV)
19 Lay not up for yourselves treasures upon earth, where moth and rust doth corrupt, and where thieves break through and steal:
20 But lay up for yourselves treasures in heaven, where neither moth nor rust doth corrupt, and where thieves do not break through nor steal:
21 For where your treasure is, there will your heart be also.
As I considered during the evacuation warning last week, of losing everything yet again… the above scripture kept repeating over in my head..
At the aftermath, seeing how the fires seemed to only destroy buildings and cars, but so many trees and even sometime land went untouched. As I drive by the semi scorched hills on my way to work, I see only blackened grass, but the trees look the same except for some charring at the bottom. If the grass wasn't burned, you can hardly tell there had ever been a fire??? Never seen anything like it.
It just resonates with Revelation:
Revelation 7:3

King James Version (KJV)
3 Saying, Hurt not the earth, neither the sea, nor the trees, till we have sealed the servants of our God in their foreheads
Sonoma Co
Mendocino Co
Napa Co
It appears Portugal is currently experiencing it too…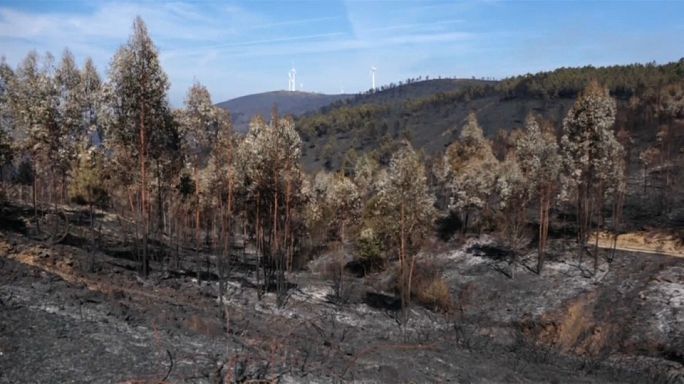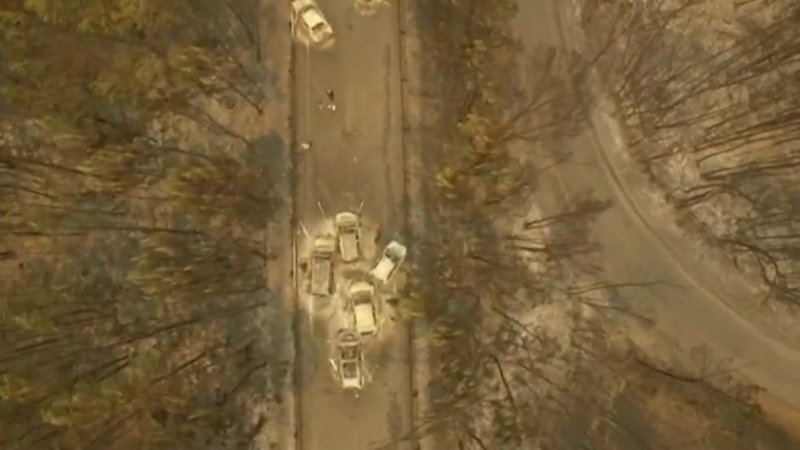 I don't know… it just feels unreal to see fire burn so hot that it melts cars to asphalt but mostly leaves nature untouched around it.
I also am simply heartbroken for those who have lost homes, and loved ones during this tragedy. I do not in my perplexity forget for a moment, the staggering actual devastation these fires are causing in their wake.
And hang on to your hats, it appears a hurricane is developing which appears to grow to the size of the US in the coming days…. It could dissipate, as some have done over the past months, but good to keep an eye out and really keep the heart ready.
Let's keep our prayers going for all who have been or will be affected by ongoing disasters.