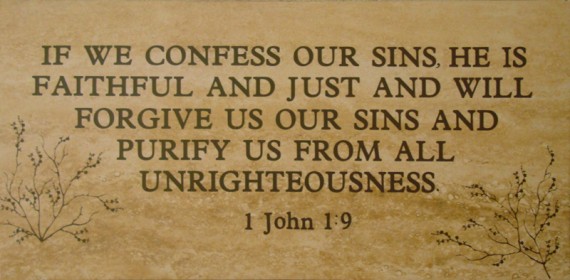 When someone's heart is hard towards us, we are completely powerless to change this. People have no power over other people's hearts. Changing the heart of man belongs solely to the Holy Spirit. He alone has the power to change our hearts, to soften our hearts, and to heal our hearts.
When someone won't forgive us, it is the most powerless feeling in the world. After we have asked for forgiveness, the only thing left to do, and the most important thing to do, is to pray for the person we have hurt. We may not even know what to pray, "but the Spirit himself intercedes for us with groanings too deep for words."
So how do you get someone to forgive you? We must accept that forgiveness is their choice, give them the freedom to follow God without forcing it, we must genuinely repent, and we must depend on God in prayer to do only what he can do: heal and change the human heart.
I pray that the mistakes of my sinful past which directly impacted others, be eased in the hearts of those I hurt.